About Our sleep study center
NYX Sleep Disorders Center has been serving the Santa Clarita and surrounding communities since 2002.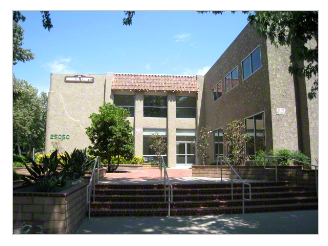 Offering comprehensive diagnostic testing, and recommendations for therapies of all adult and childhood sleep disorders for our referring physicans and their patients.
Our Patients Are Our Top Priority. We are in the service business and are completly committed to excellent patient care. This is our focus in all we do at our sleep center. Our goal is to provide the most comfortable sleep environment, quality diagnostic testing, and fast efficient results of the highest quality back to your physician for our patients. We maintain an environment that is comfortable and enjoyable for both patients and staff.
Santa Clarita Valley
25050 Peachland Avenue Suite 125
Santa Clarita, CA 91321
Tel: 661.799.1428
Fax: 661.799.0968
E-mail: nyx@nyxsleep.com

self Referral
A physician's order is required for a sleep study. If you do not have a physican, we can refer you to a local physician.
Please fill out our referral request formand one of dedicated staff will contact you.